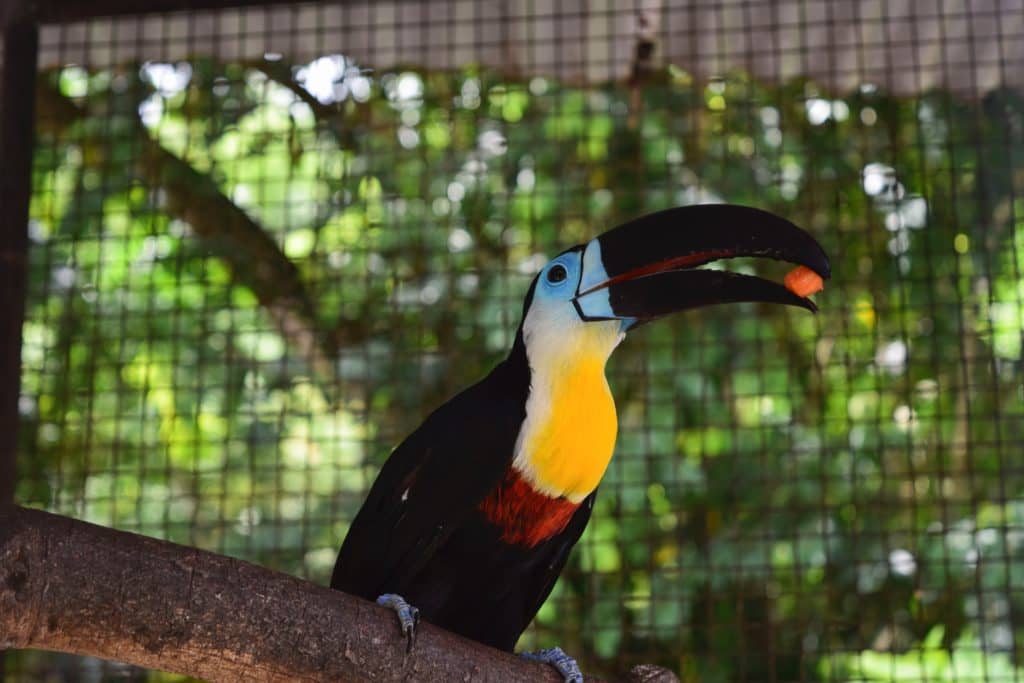 In what ways are a chess board like the branch of a tree and your product listings on Amazon? The parallels might surprise you, but there's one that matters most: they're all places soon to witness the miracle of flight.
But flight is a funny thing. It's transformational. One moment something is earthbound, heavy, and weighted. The next, it's lighter than air. Watching this phenomenon in real time, you see that a flap of the wings and a leap of faith make the difference.
My business partner Eric and I first realized this connection a few years ago, right around the time one of his knights captured my bishop. We'd gotten into the habit of meeting up regularly to chat, bounce ideas off each other, and engage in countless battles of wit and cunning on an old chessboard. Sitting there, we didn't realize we were mere inches away from launching (aka leaping into) something incredible.
The Faith
About five years ago, my path crossed with Eric's over a SEO project. It was an e-commerce website focused on baby gear, and our challenge was to make it stand out to increase organic traffic. It was a good project, but eventually, like all things do, it ended. We parted ways on good terms and didn't communicate too much afterwards for a while. Eric ended up selling his e-commerce company a couple years later while I stayed on running my other agency.
After Eric sold his company, we bumped into each other at a business event and set a time to meet at a coffee shop for chess and chat. I felt eager to see him; our discussions always provoked new thoughts and exciting ideas. I valued them immensely. Between our shared backgrounds, we had seen plenty of success and failures among colleagues, competitors, and other businesses. We both were intrigued by dissecting what worked and what didn't.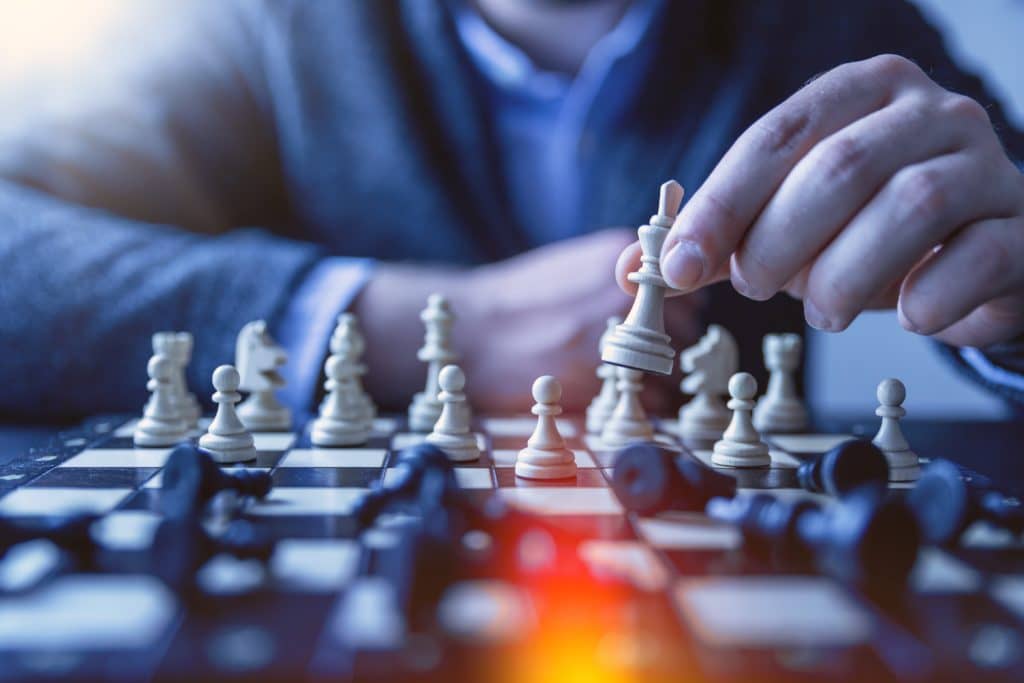 The Leap
To my delight, I arrived at the coffee shop to find him waiting patiently, always punctual. His chessboard sat on the table, already out and the pieces set up. We shared a grin. I would be the white pieces, even though he had technically just made the first move. Pawn to E4, and we began.
Our chess matches were always fun and challenging. After each, we would kickback and unload whatever was on our mind. Sometimes we'd rehash the components of a particularly artistic checkmate or gambled sacrifice, but most often we'd find ourselves dissecting the world of Amazon sales consulting. Eric had years working in Amazon and other channels; he was building some Amazon consulting and already had some great success stories to share. Candidly, my combined curiosity and envy sparked many more questions:
I burned with these questions and a hunger to take the leap. That's why my opening move in chess is typically E4 — I'm inclined to take on a little risk and chase more rewards.
Risk takers leap at opportunities. Isn't that why you are reading this Amazon seller blog right now?
The Flap of the Wings
So, Eric and I started Toucan Advisors with a mission. We look for professional and friendly clients we believe are poised for greater success on Amazon, and we offer a high touch, premium service to exponentially accelerate their Amazon sales. Forget inexperienced account managers and offshore work centers. We know Amazon is a sales channel full of nuances requiring concentration, attention, and evolutions in strategy.
You see, as we played our games and march our little pieces across their black and white checkered squares, we realized that Amazon selling and chess are not so different. Any outcome will give you results to learn from, improve upon, and play again. And again. Whether that first move is grabbing coffee with an old friend to talk about life and business, or if it's diving headfirst into Amazon consulting, what matters is taking that leap of faith. Win or lose, we think simply playing the game is success.
We could probably write a book about it (and sell it on Amazon). But instead of a book, why not a series of articles, each one dedicated to a key principle and concrete takeaways for your business?
So here is the first:
Both competitors have an equal chance of winning before a single move is made.
Sure, the odds skew just slightly in favor of the white pieces (who move first), but moving first also inherently reveals one's intent. This allows the new competitor entering the market to assess, project, and respond. The black pieces can be reactive to exploit weaknesses or gaps in the white pieces' assault.
As a seller on Amazon, take a look around the marketplace. Become aware of your surroundings. Established sellers on Amazon don't know what you will do or how you will enter the space, but you can easily see what they offer already. In doing so, you see how to take advantage of their weaknesses and strengthen your opportunity. Ask yourself a few straightforward questions: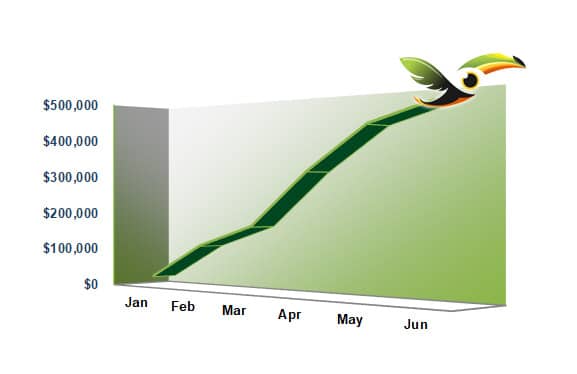 Who is doing what?

How can you one-up them?

What's your strategy to grow?

How much risk are you willing to take on?

What help do I need to make it happen?
Everyone starts the same — where you are today. It's how you proceed to play that's up to you. A cup of coffee and game of chess among friends could be parlayed into an outstanding business venture; a fledgling Amazon business can hatch. With a flap of the wings and a small leap, your Amazon business, just like a chessboard, can be like the tree branch from which a glorious, miraculous flight launches.
That's why we call ourselves Toucan; a bird native to the Amazon jungle. Because with a little help, your Amazon sales can take flight, too.